Successful copy starts with a question, or three…
What does your customer need or want?
Why should they choose your product or service?
What action do you want them to take?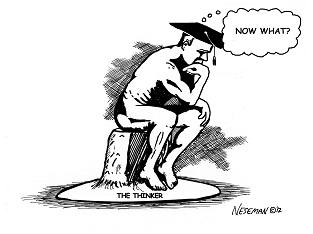 Now imagine this...
Your B2C marketing writer steps into the picture.
Asks you loads of questions. And gets up to speed fast on you and your project.
Creates vibrant, persuasive copy, that fits seamlessly into your marketing or content plan.
Copy that chats one-to-one with your reader.
And includes all the facts you want to deliver.
Will this help you?
Now you need to give the right people, the right information, at the right time.
Not an easy one, wouldn't you agree?
But wait a minute. Here's an…
"talk to me, I can help."

Or better still…
Check out my WRITING services and find the help you need,
To turn those leads into customers.
Shout about your new service or product.
Or add to your blog
What do you need your copy to do?